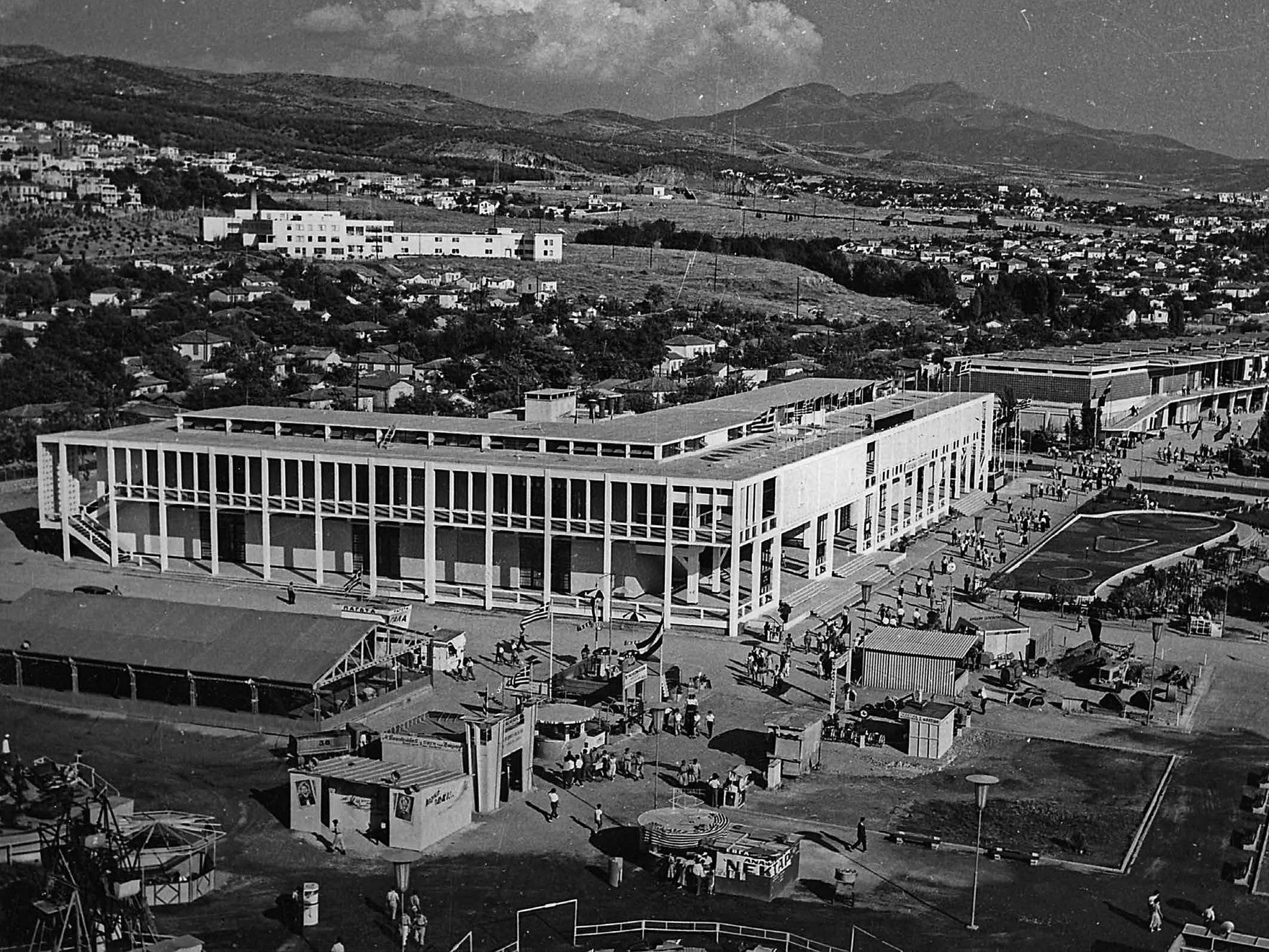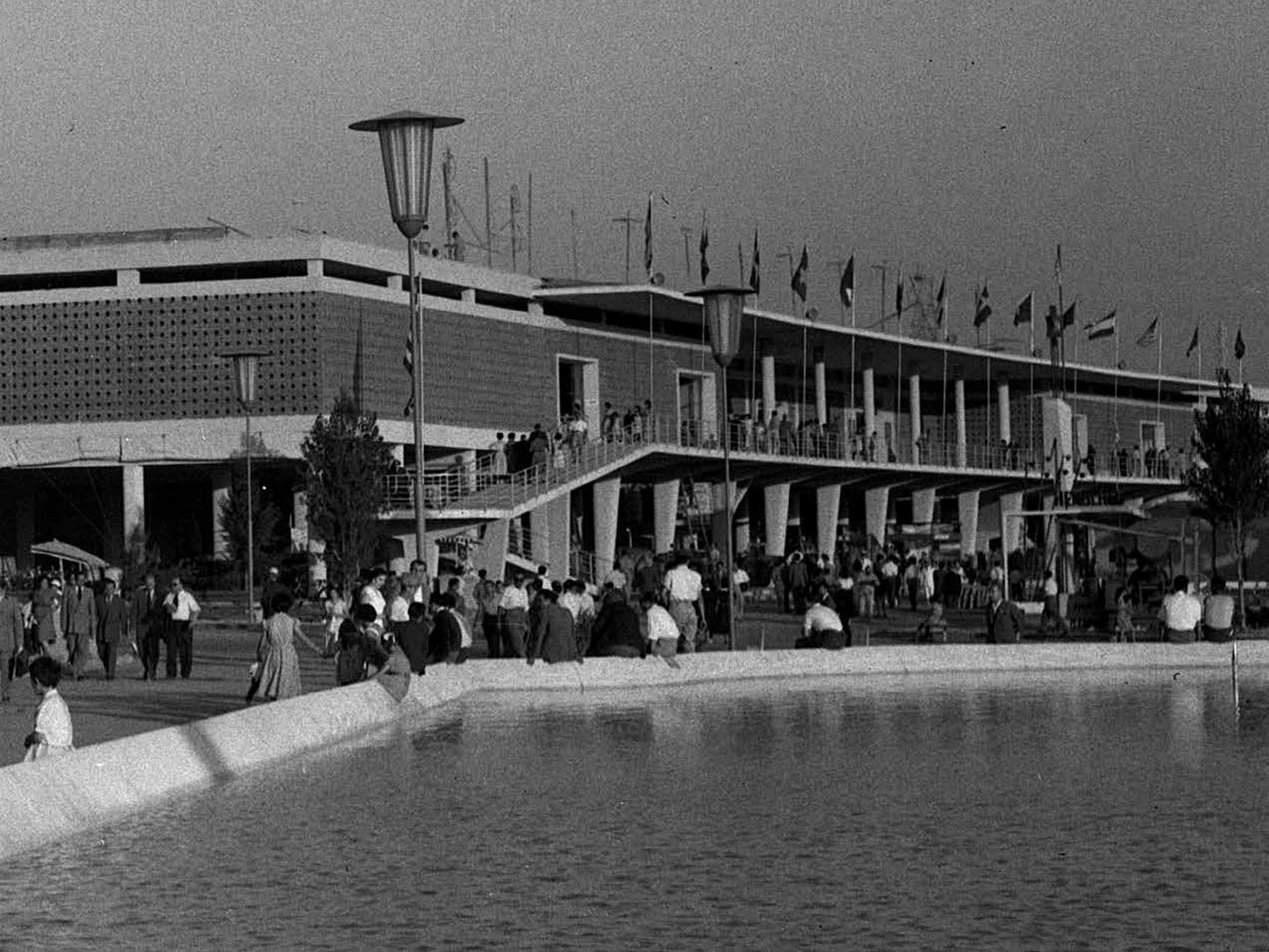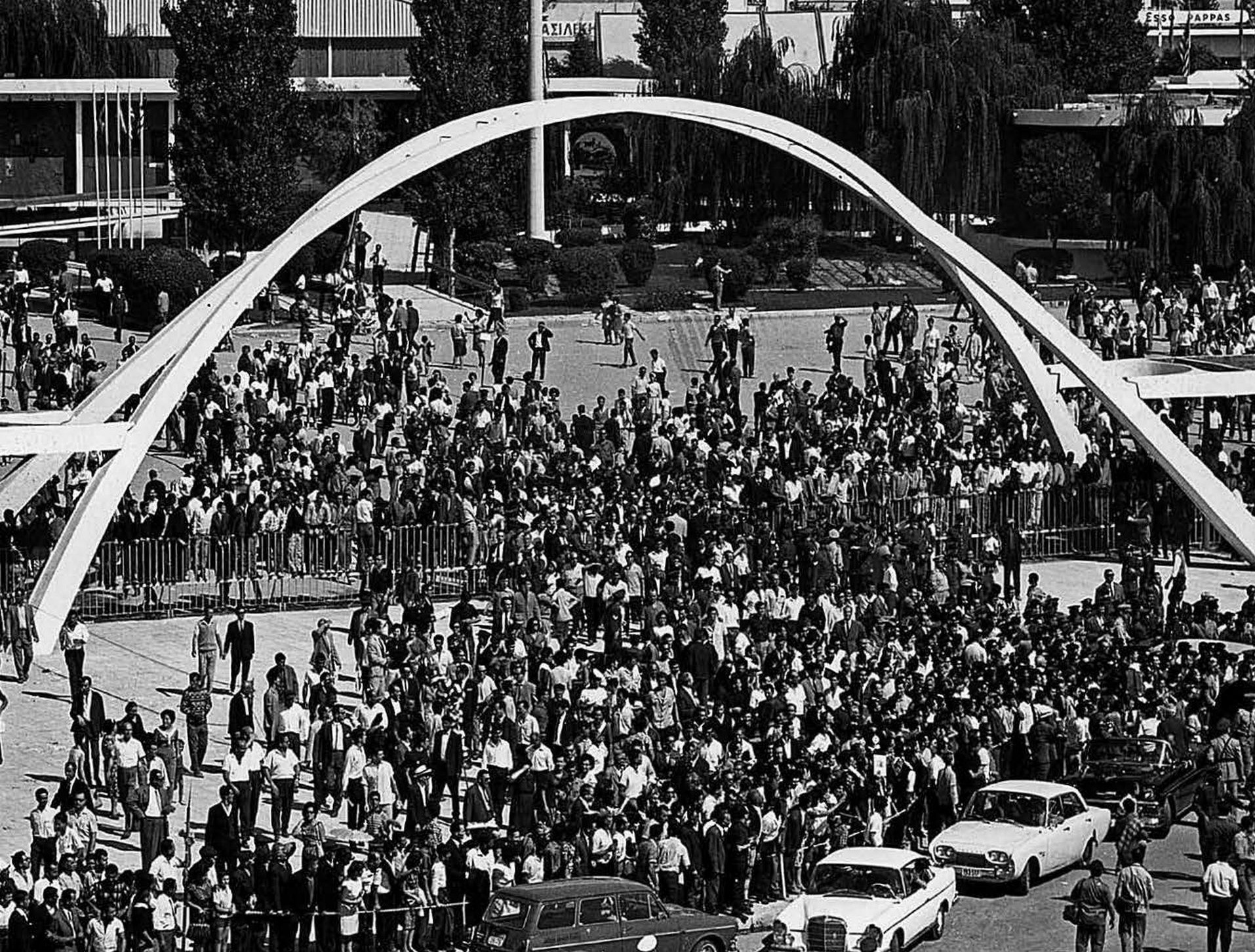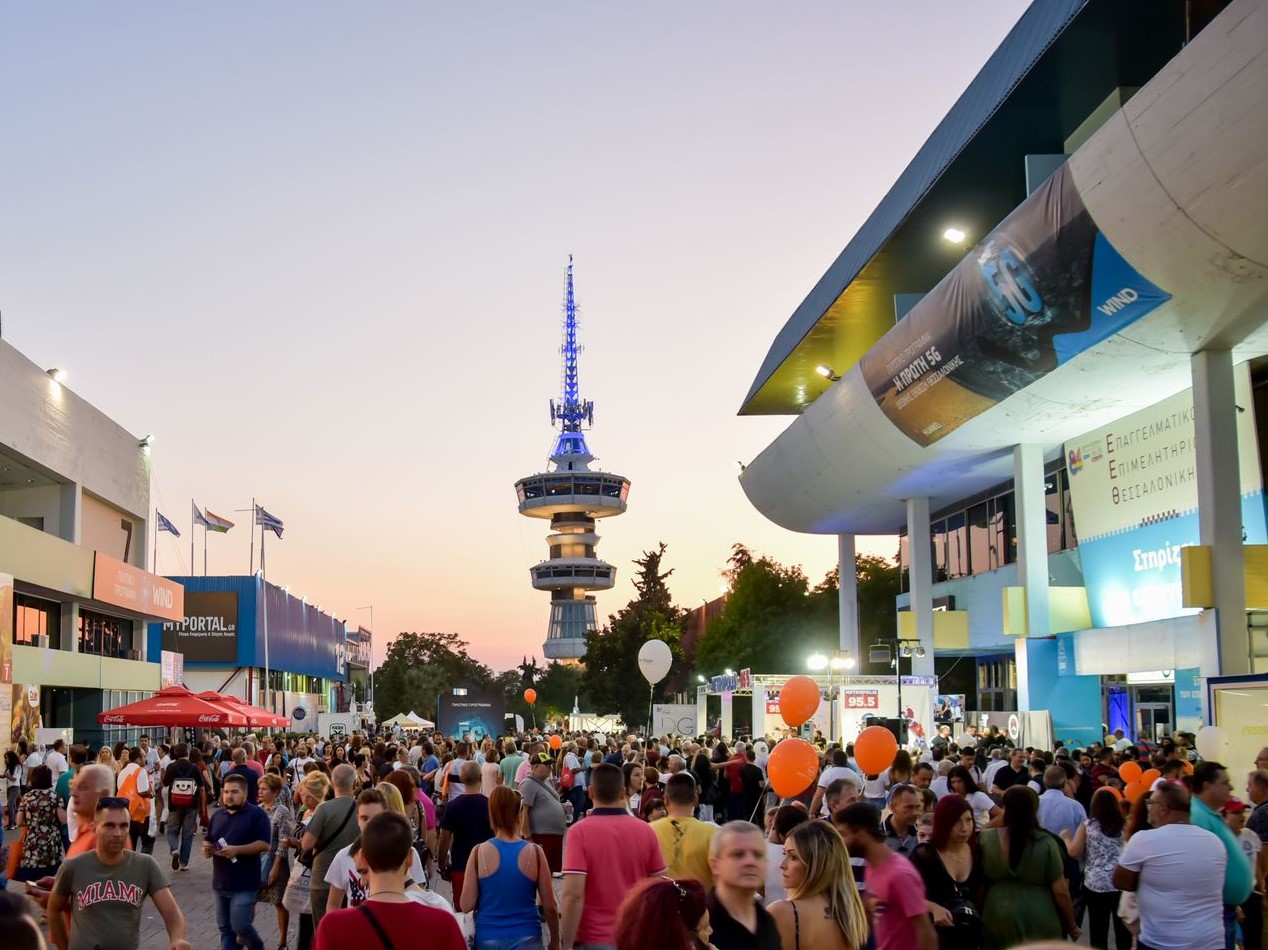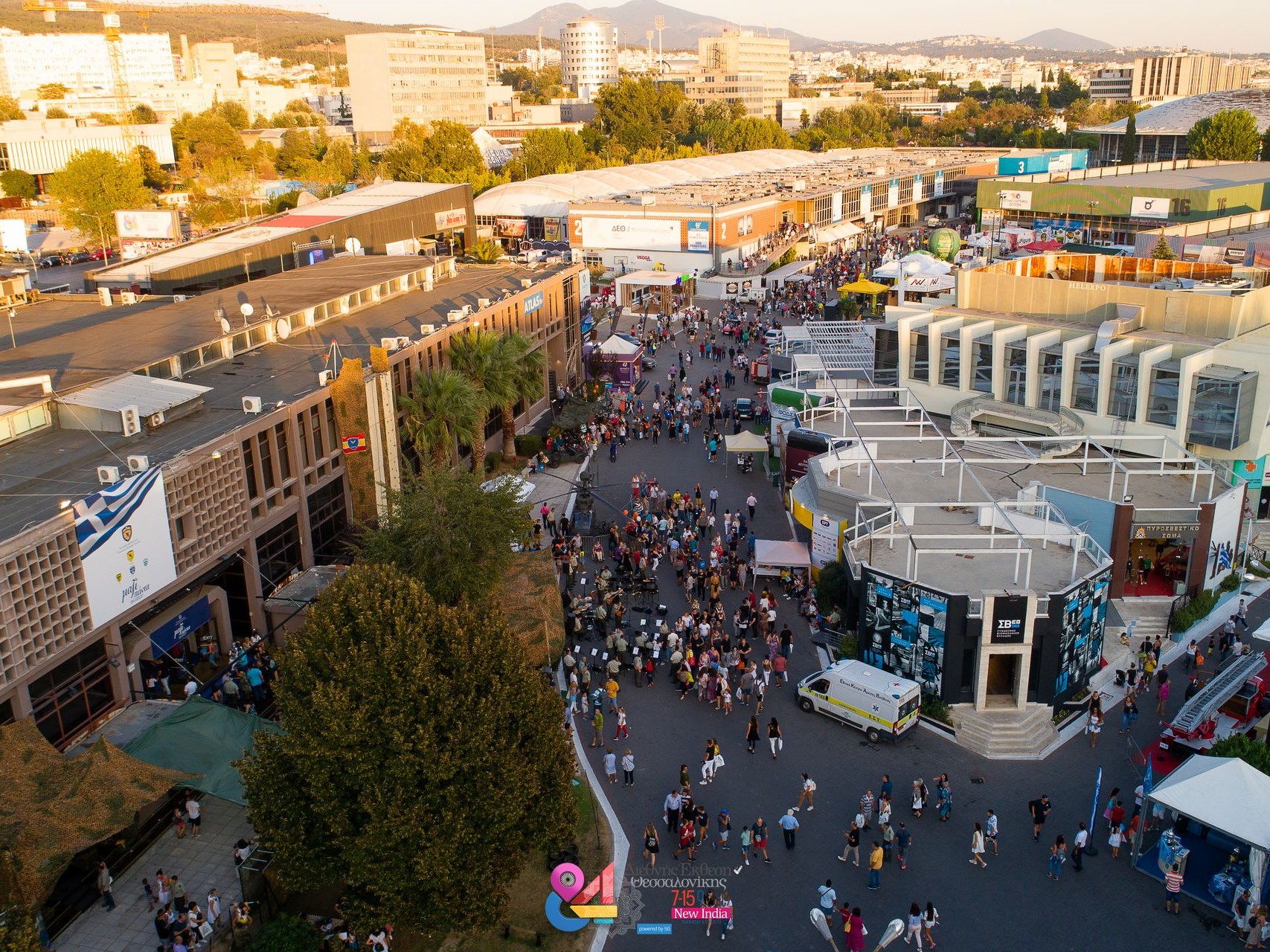 The continuous evolution of TIF during 1950-1990 as well as the development of field exhibitions (after 1970) increased the need for a larger area of exhibition halls. From 1950 till the end of '90s, this led to an enlargement of the exhibition's fairgrounds along with the construction of new Pavilions.
Some of the Pavilions constructed during the decades of '50s and '60s are considered as important examples of modern architecture, but several reconstructions and additions made afterwards, resulted in the loss of their impressive architectural characteristics.
It is worth pointing out that many important landmarks of modern Thessaloniki have emerged due to the gradual configuration of the Thessaloniki Exhibition Center. Some of these are the OTE Tower, AAMTH, the Gate in YMCA square, Zongolopoulos sculpture etc.