Samuli Miettinen
Jury Member, UIA representative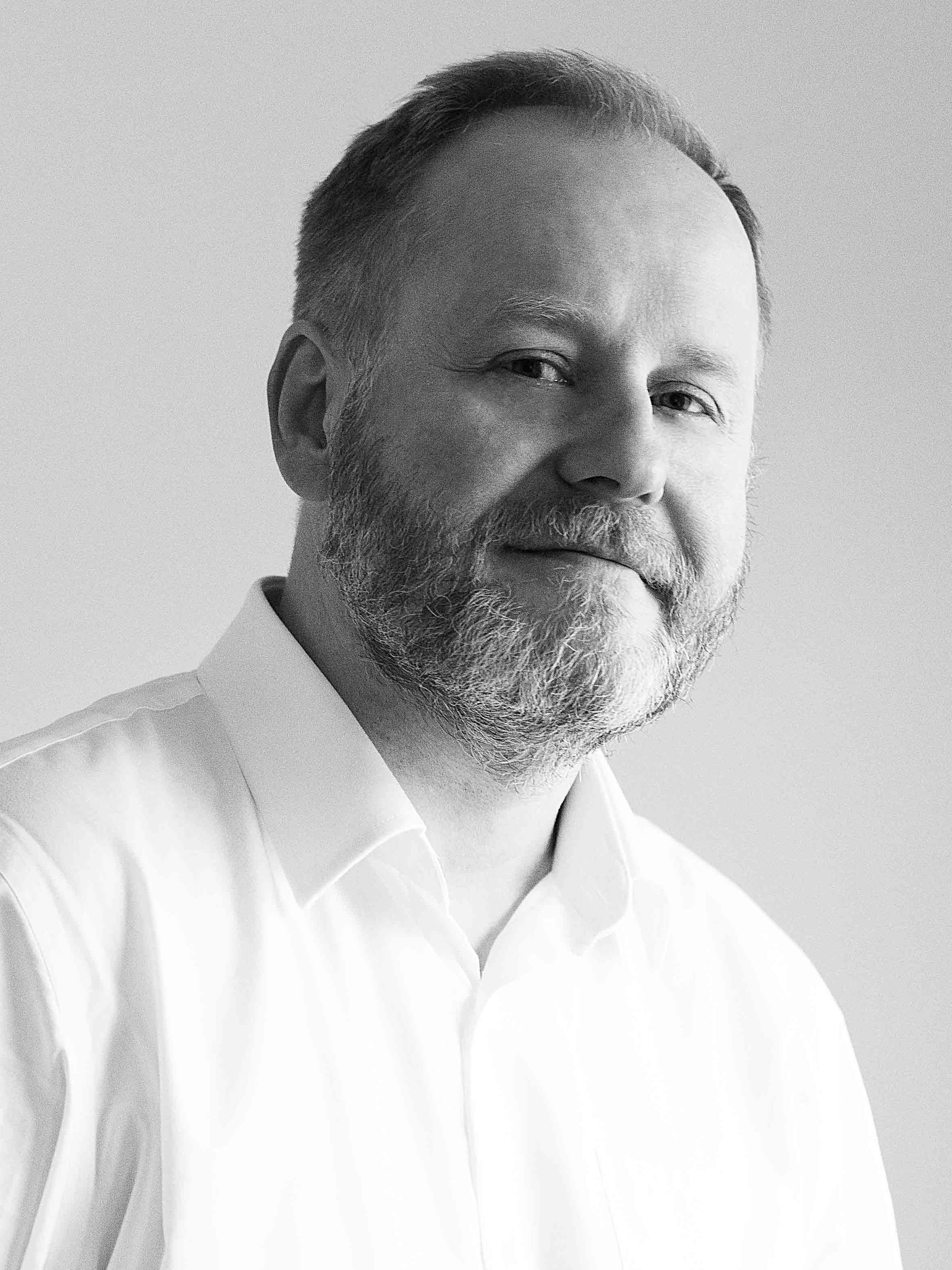 Founder, Creative Partner JKMM Architects
SAMULI MIETTINEN (born in 1967) is specialised in public buildings in his career as principal architect. His design philosophy is deeply rooted around notions of a humane and socially conscious built environment.
Miettinen has worked as the principal architect on: the wooden Viikki Church (Helsinki 2005); the copper clad Lahti Travel Centre (Lahti 2016); Saunalahti Children's House (Espoo 2011); and Bysa & Sandis, a semicircle shaped residential bock (Helsinki 2017). He has also worked as an architect in various public building projects, such as: Turku Library (Turku 2007); Verkatehdas Art and Congress Centre (Hämeenlinna 2007); and new extensions to Joensuu University (Joensuu 2002). Miettinen is currently designing the new extension of the National Museum of Helsinki as well as a multipurpose project incorporating a football stadium located in the city of Tampere.
Samuli Miettinen has been the Chairman of the Jury of The International Spirit of Nature Wood Architec-ture Awards and a Member of the Jury. He is the former Chairman of the Association of Finnish Architects' Offices ATL and the former Board Member of the Finnish Association of Architects SAFA. As of 2013, he has served on the Board of the Museum of Finnish Architecture.
JKMM Architects is an integrated design practice of architecture, interiors, furniture, graphic design and art. Based in Helsinki, JKMM is creating next generation modern Finnish design. JKMM aims to make architecture, which can help to build better, more sustainable and happier society. With the most competition prizes in Finland, JKMM has grown to become one of the leading studios in Finland. At JKMM Architects, there are almost 100 designers working together as a big family with shared values. JKMM was founded in 1998 by Asmo Jaaksi, Teemu Kurkela, Samuli Miettinen and Juha Mäki-Jyllilä. JKMM works include New National Museum of Finland, Amos Rex Museum, Dance House Helsinki and Steam of Life Pavilion for Burning Man Art Festival in Nevada.