Maria Patlaka
Executive Secretary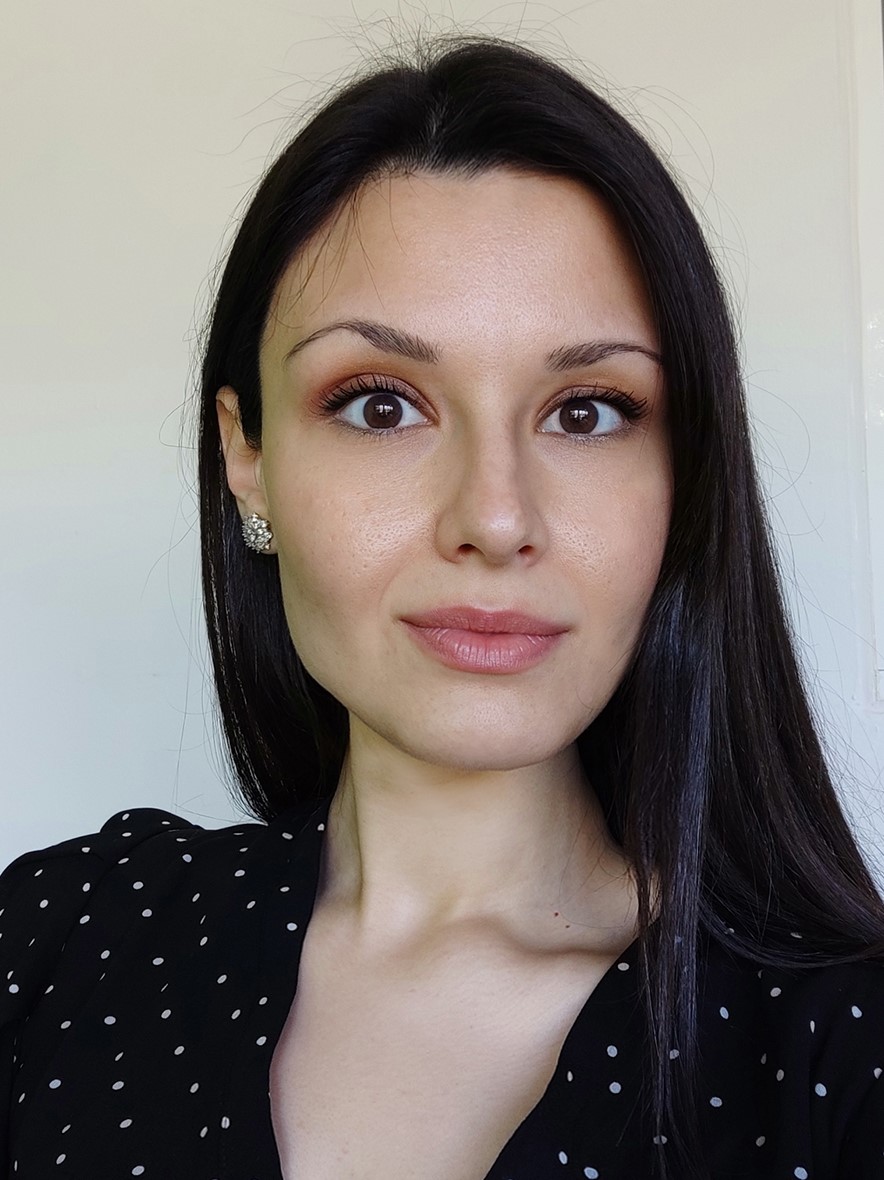 Maria Patlaka studied Business Administration (BA) at the University of Macedonia and graduated in 2015.

In 2014, she finished her internship at the Department of "Studies and Research", involved in several EC funded projects of Thessaloniki's Chamber of Commerce and Industry (TCCI). 

In 2017, Maria completed her Master Studies in International Business (University of Macedonia).

Since 2017, she operates as an external partner to the Postgraduate's Programs of the Department of Business Administration - University of Macedonia and also, as an Operational Officer at the Postgraduate Program "Master in Business Analytics and Data Science" (July 2019-today).

From July of 2020 to the present time, she is the Executive Secretary of the "International Architectural Design Competition for the Thessaloniki ConfEx Park", organized by TIF-Helexpo S.A..