Irene Djao-Rakitine
Jury Member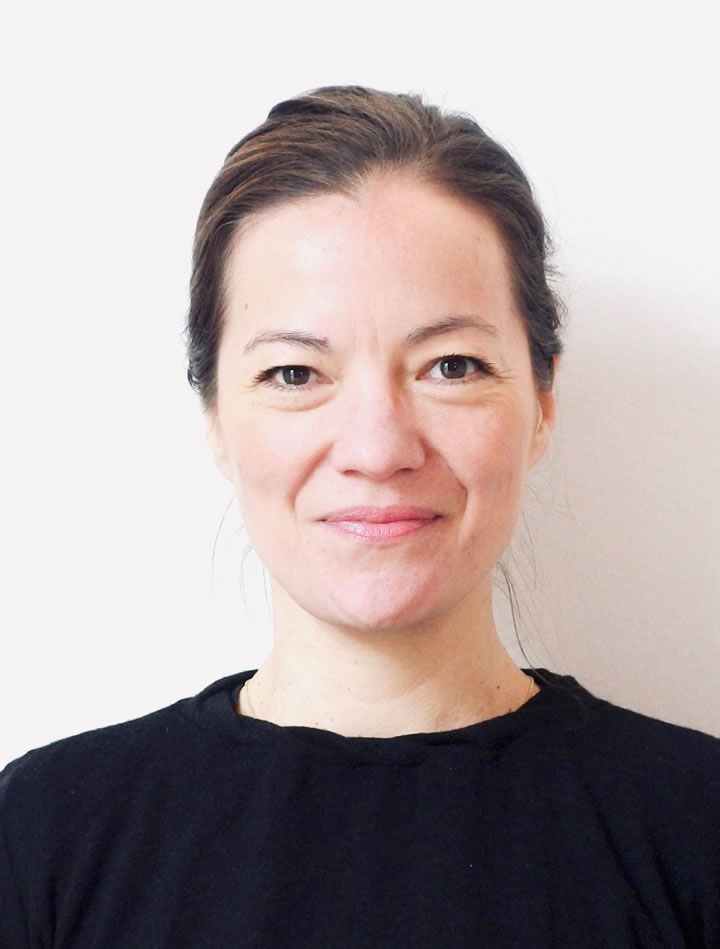 Director at Djao-Rakitine LANDSCAPE ARCHITECTURE
Design Advocate for the Mayor OF LONDON
CHARTERED MEMBER OF THE LANDSCAPE INSTITUTE
Irene Djao-Rakitine graduated from the National School of Applied Arts (ENSAAMA) in Paris in 2001 and from the National School of Landscape Architecture (ENSP) in Versailles in 2005. She is also a chartered member of the Landscape Institute in the United Kingdom.
Between 2006 and 2009 she was Head of Landscape Department at Ateliers Jean Nouvel in Paris, and between 2009 and 2015, Head of Vogt London.
As a landscape architect, her collaboration with Jean Nouvel gave her a wide range of international experience developing landscape designs for projects such as the Paris Philharmonic Hall and the Louvre Abu Dhabi.
At Vogt London, Irene oversaw the design development of the London 2012 Athletes Village public realm project. She was also part of the team in charge of developing the Olympic Legacy Framework for the London Legacy Development Corporation. Amongst other projects, she led the Tate Modern public realm development.
 In February 2015, she founded her own practice, Djao-Rakitine Landscape Architecture. Djao-Rakitine is a landscape architecture practice based in London and Paris, working on high profile public and private cultural, commercial and residential projects worldwide. The studio develops various scales of design, from product design to master planning. On all scales, natural, cultural and economic aspects of the project are fundamental. Djao-Rakitine's design approach focuses on revealing the potential of each site through theircharacteristics. Concept and meaning, functionality and use, form and aesthetics are key drivers of its design process. As part of the functional aspect of the project, Djao-Rakitine believes that landscape architecture can act as an ecological infrastructure. Projects developed aim at adapting to climate change and creating a friendly, rich and sustainable environment, including managing rainwater and improving biodiversity.The studio conducts research projects about adaptingcity landscape and public realm, mainly on Paris and London (Lawn typology and urban cooling in Paris).
Irene was visiting critic to the London Mayor's Project Review Panel in 2013–16 and a researcher at the ETH Zurich in 2015–16.
She's been one of the Mayor's Design Advocates to support the Mayor of London's Good Growth by Design plan since 2017 and a member of the Royal Borough of Kensington and Chelsea Quality Panel since 2020.